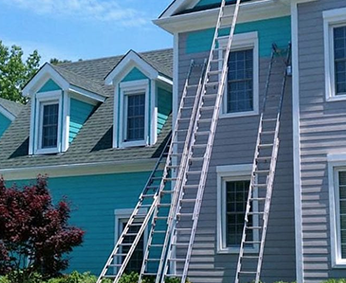 Residential Painting Services
We did this project a year ago. As we are the top result for the customers whene they search home painters near me. The end result was pretty good due to the firendly behavior of our customers.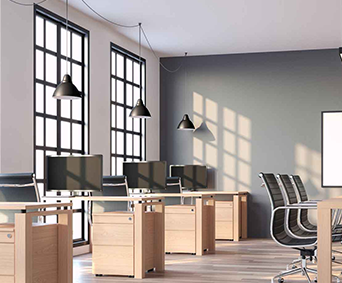 Commercial repaint services
we needed to do the repaint job of this commercial property. This was one of our best painting experiences because of the challanges faced. We were successful in renovating the property with fine touch-ups.
Real Estate Project
The real estate property of the owner was drab and dull. As a result, there was no booking. Our end goal was to transform the property and help the owner to sell the house. We started with the exterior portion of the house.